Online Modern/ Contemporary Dance Course
January 28, 2017
2021-06-18 15:20
Online Modern/ Contemporary Dance Course
Online Modern/ Contemporary Dance Course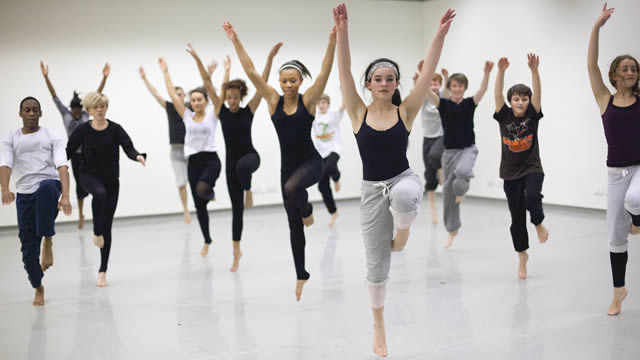 You can build the basic technics and body awarness of the modern dance.
What is included in the course:
floor technic- how to be smooth and gentle on the floor. How to move without hurting ourself.
coordination excercises
combinations
dancer srtengthening excersises
how to relax trough movemnts
Course discraption:
1.Floor excercises on spot: step by step we warm up our body, we give some space and time to get to know the touch of the floor better.
2.Moving floor excercises: we developing our muscels trough moving, improving the way of using the floor. We building up the way of going up and down from the floor.
3.Standing excercises: relaxing the muscels trough moving, developing our muscels and coordination. Simple combinations.
4.Moving excercises: combinations, coordination.
"Modern dance" is an umbrella term that covers a great variety of techniques and dance methods. Even if you take up this form of dance at a later age, you have a greater chance of becoming a modern dancer precisely because of the freedom that characterizes modern dance. However, if you are doing it for fun, and/or with another motivation, I can still highly recommend it.
We learn floorwork elements (What's our relationship with the floor? How softly can we get down on the floor? How can you avoid hurting yourself when you reach the floor?).I teach certain fixed techniques that contribute to muscle development, stretch the body and improve coordination.
There are also elements/methods of improvisation in the courses. In these, you can experience yourself within flexible boundaries. I help you to arrive in your own body and to experience a kind of freedom.In modern dance, it is the music that carries you, and the experience is yours. You need to face your challenges within the framework of movement. Why would we miss any opportunity when we can dance, be ourselves, find a form of expression? In modern dance, we play between the sky and the earth. We take the energy of the earth and grow roots beneath the surface, but at times we reach up to the sky, defying gravity.